---
MITSUBISHI CORPORATION FASHION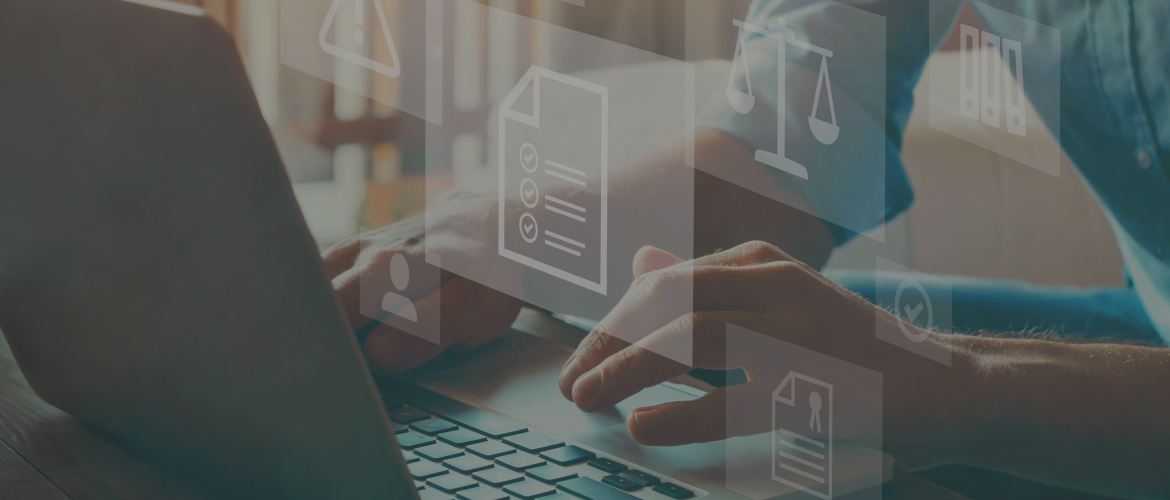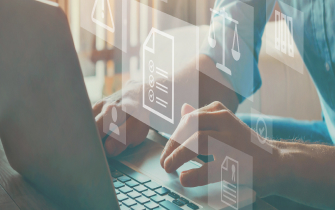 As a member of the Mitsubishi Corporation Group, our corporate philosophy is based on the Three Corporate Principles, which have been the Mitsubishi Corporation's mission statement since its founding. In conducting our business, all officers and employees will comply with all applicable laws and regulations, international agreements, and internal rules and regulations, and strive to conduct our business activities legally and fairly. In addition, we will act responsibly in accordance with social norms.
We have established the 11-point Code of Conduct as a guideline to ensure that every officer and employee always places the highest priority on compliance and carries out sincere, fair, and highly transparent corporate activities. The Code is the basic principle that all officers and employees must follow.
As for our compliance system, we have organized the Compliance Committee and its subordinate organization, the Secretariat of Compliance Committee, which regularly hold compliance-related meetings. Furthermore, we have set up multiple reporting and consulting channels to manage compliance issues promptly.
In order to respond to constantly changing laws and the social environment, we conduct compliance training. Moreover, we proactively engage in compliance discussions at each workplace and declare that we will continue to improve and strengthen our compliance awareness.
Please feel free to contact us if you have any concerns about our employees.
Shigeru Murata
President & CEO
Mitsubishi Corporation Fashion
Basic Policy
All officers and employees of Mitsubishi Corporation Fashion (MCF)must comply with all applicable laws, rules and regulations where they operate, international standards and rules, and all internal corporate rules and policies. In addition, all officers and employees must act in a socially responsible manner by complying with the highest ethical standards in the conduct of their business.
Basic Principles
Respect human rights, and do not discriminate on any basis, and engage in any form of harassment.
Maintain a high regard for environmental considerations in conducting our business operations, and ensure that our business is conducted in an environmentally sustainable manner, and comply with treaties, laws and regulations concerning the environment.
Promote fair business practices and comply with trade rules, regulations, and internal corporate rules and policies.
Comply with the rules and regulations of international trade.
Protect and properly use confidential and proprietary information, protect the rights of MCF and respect the rights of others.
Do not engage in insider trading.
Avoid conflicts of interest with MCF; maintain a distinction between corporate and private business.
Record and report accounting and financial information timely and accurately.
Maintain proper legal and ethical standards with respect to gifts and entertainment.
Resolutely oppose any organization, group or individual engaged in unlawful activities and do not provide money or other types of economic benefits to them.
Promptly report or consult through the designated roots upon discovering or committing any violation of this "Code of Conduct".