---
MITSUBISHI CORPORATION FASHION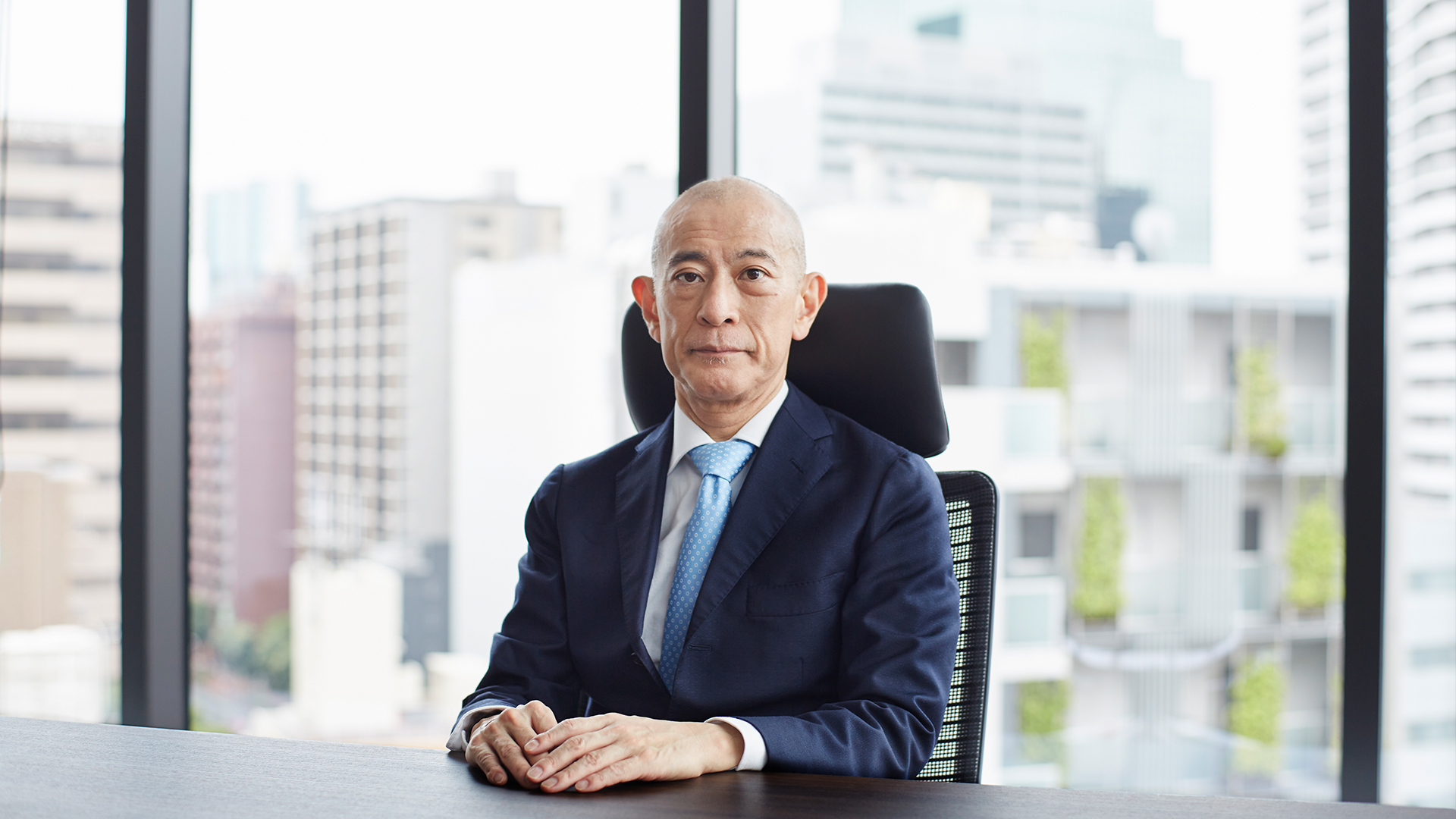 Beyond the status quo
Attitude to keep on challenging and power to change
---
Mitsubishi Corporation Fashion is a subsidiary of Mitsubishi Corporation that handles a wide range of lifestyle-related fashion products from general apparel merchandise, footwear to furniture. The company was established in October 2009 through the merger of three functional subsidiaries of Mitsubishi Corporation, and it absorbed other subsidiaries handling the products of general merchandise and furniture in January 2015 and footwear in April 2018.
Over many years since the time of the pre-merger companies, we have strived to deliver valuable functions by anticipating the needs of our clients of apparel firms and retailers. Now, as consumer needs grow more diversified and complex, the functions demanded of trading companies have evolved from simple supply of products to a diverse range of activities including marketing, planning, global procurement operations, operational support, and support for international sales. We strive daily to enhance our various functions in order to meet the needs of today.
We continue to contribute to enrichment and make wholesome of society through the business of lifestyle products.
Shigeru Murata
President & CEO
Mitsubishi Corporation Fashion